Window Project 2012-2018
Gazeli Art House
Del 2 de agosto al 1 de septiembre de 2018
Con obra de Alexander Duncan, Ana Beatriz Fernandes, Rosie McGinn, Ulla Nolden, Jinyong Park, Tom Pope, Luca Serasini, Holly Stevenson, Jonny Tanna, Wright & Vandame y Julia Vogl, todos los cuales han sido ganadores de Window Project.
Celebrando los 6 años de duración del proyecto Window de la galería, en asociación con AucArt, los recién graduados se seleccionan de una convocatoria abierta internacional para tomar el control creativo de la fachada de la galería. Celebrada trimestralmente, la lista final se entrega a un comité de selección invitado que luego decide sobre el ganador. A través de esta iniciativa, la galería se compromete a llevar a los recién graduados a un público más amplio.
El ganador del proyecto de la ventana de verano 2018, Gray Wielebinski, presenta la instalación titulada A Dog Dog On Things For More Than One Reason 2018. Recientemente, Wielebinski completó una instalación a gran escala en la exposición de MFA en Slade School of Art, que explora identidad, creación de mitos, nacionalismo y masculinidad a través de temas que incluyen The American West and Baseball. Para la instalación de Window Project en Gazelli, el artista creará los temas en el trabajo anterior para crear una nueva instalación multimedia. Durante la apertura, se llevará a cabo una actuación titulada A Dog Pees On Things for More Than One Reason 2018.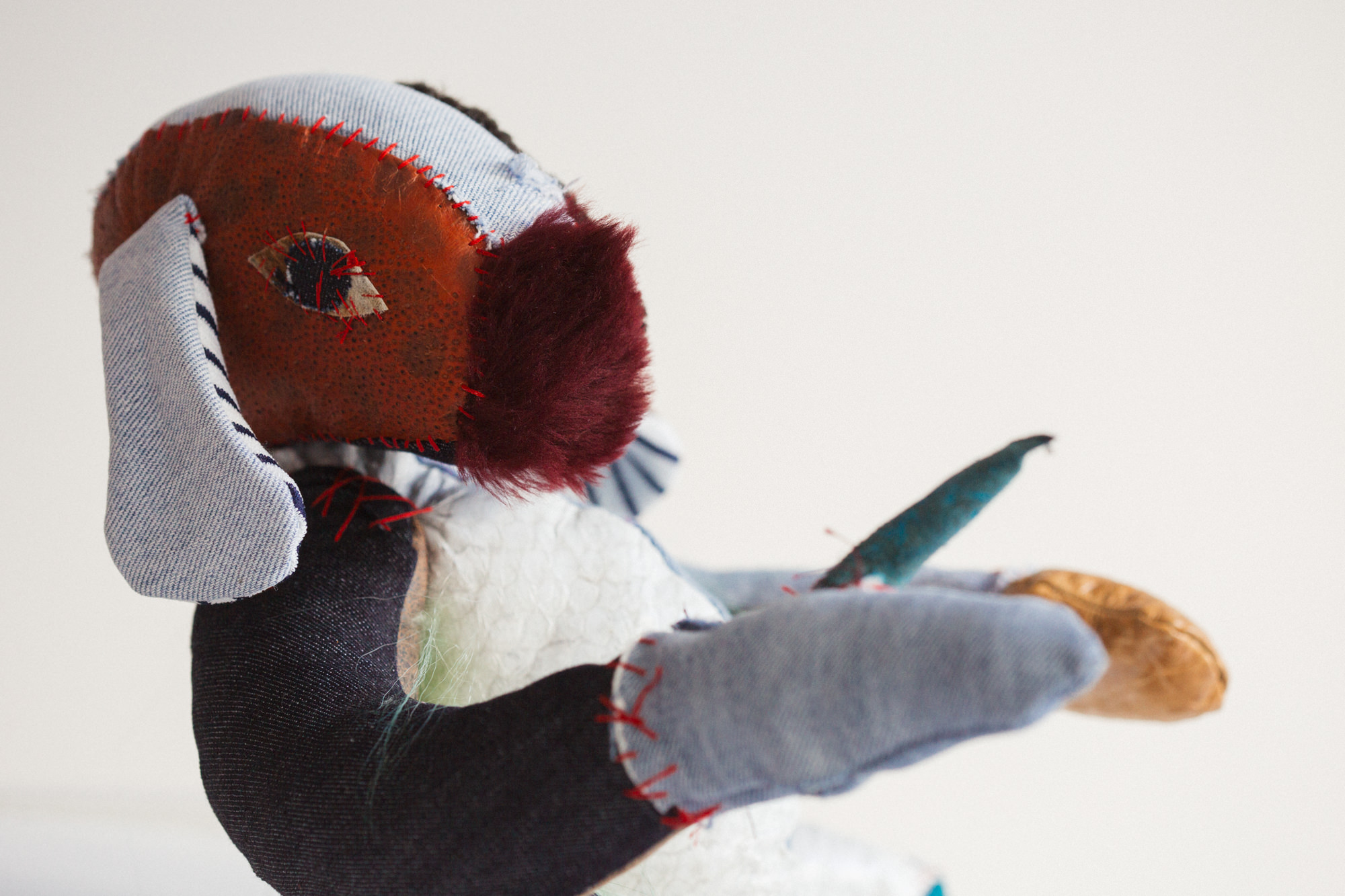 📷 Scott Mains
Alternativamente dentro de la exposición se encuentra una historia corta creada por Jonny Tanna, misma que puedes descargar dando click en la imagen de abajo.