«COINCIDENCIA», - Cultural Exchanges By Pro Helvetia 2017-2020:
The first anniversary of the program is celebrated with
"Conversations in São Paulo: Cultural Exchanges in Asymmetrical Contexts"
«COINCIDENCIA», Pro Helvetia's South America program, was launched in four cities between October 5 and 12, 2017. It has been executed with great intensity in this first year, and has already allocated close to one million CHF to more than 120 different projects in 6 different countries.
As announced, the initial phase focuses on "opening doors" by supporting and curing an extensive series of research trips in different disciplines, from and to different countries. Now it is entering a more intensive period of residences, contemplating the creation of a greater number of visible projects (dissemination, shows works) in 2020.
For all this, is that after a year, we celebrated our First Anniversary in early December 2018, with a series of events, conversations, talks and programs framed within what was the event held in Brazil, "Conversations In São Paulo: Cultural Exchanges in Asymmetrical Contexts "
It is important to take a moment to take stock and ask yourself, with the help of a selected group of key partners and specialists, whether you are doing things right or not.
Were evaluated and put in the weight questions as:
What are the lessons we can learn from this first year and the comparison with other models of collaboration? How can we better define and pursue the true potential of a project of this kind? And what does "COINCIDENCE" teach us about the transition to a Liaison Office in 2020?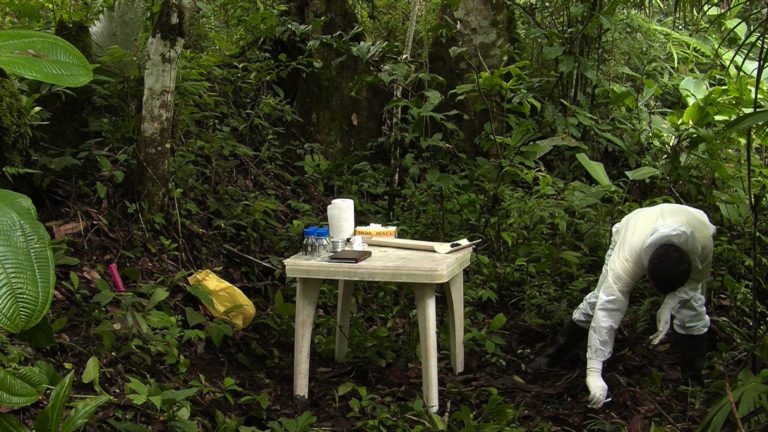 These questions are also made within the framework of a more general approach to issues related to artistic exchange programs between very asymmetric contexts. The asymmetry here refers not only to financial differences, but also to cultural differences (differences in themes and emergencies), the asymmetry of the scale, the demographic context, etc. In this sense, some alternative models and reference points are also addressed for other case studies.
The city of São Paulo was chosen for this first celebration for several reasons:
-It is the city where the regional coordination of «COINCIDENCIA» is based now
-It is considered as the possible headquarters for the future LO
-It is easy to access for all participants
-Nowadays, it is the headquarters of the São Paulo Biennial
The body intends to be a format to be repeated and that will be deepened in two more editions, one in Switzerland in 2019, and then in South America (place to be confirmed) in 2020, in a series of key dynamics related to the essence of the work that Pro Helvetia does as a Foundation in and with the South American context. This format is part of the basic original concept of the program in Latin America.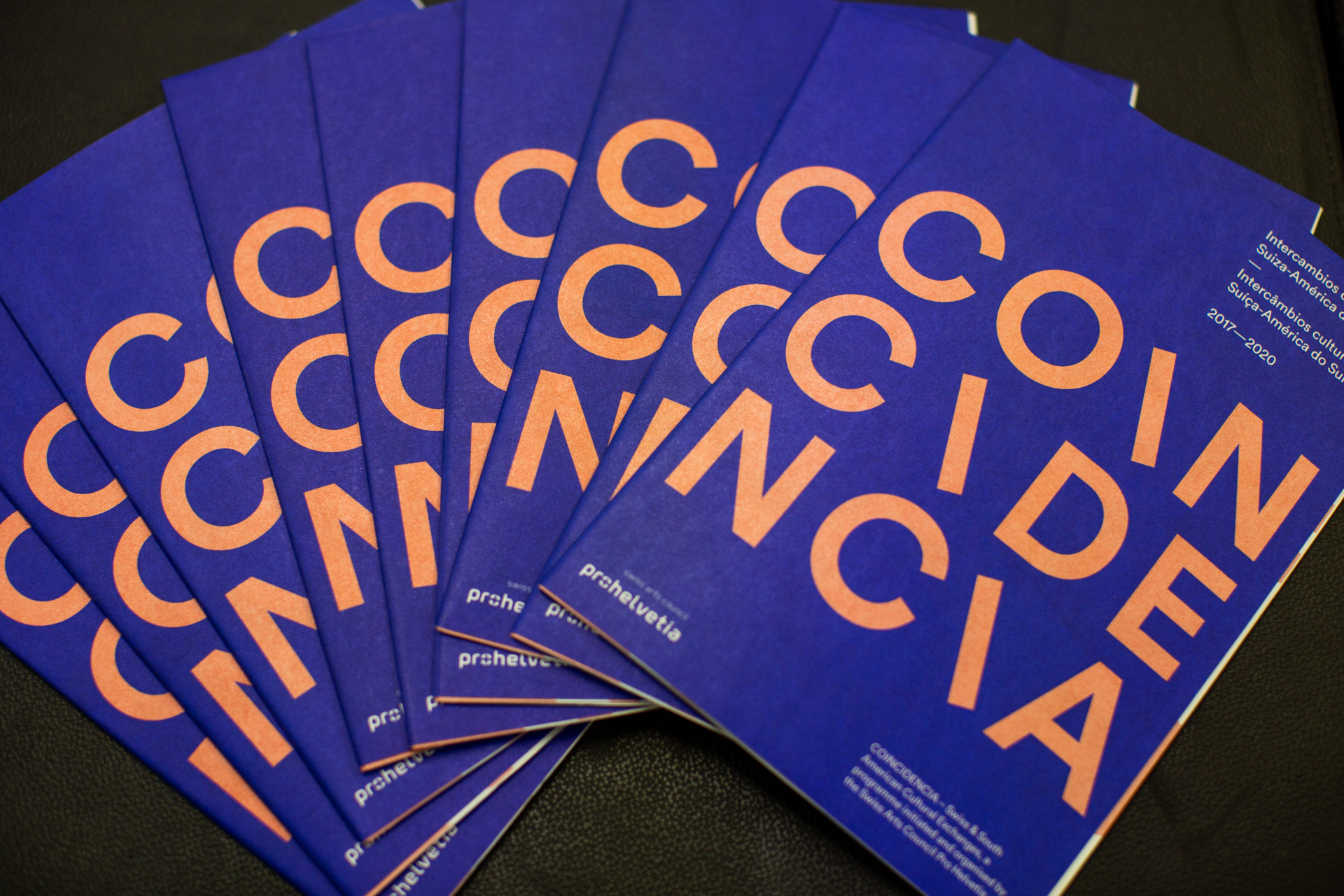 ABOUT THE GUESTS OF THE FIRST ANNIVERSARY
KEYNOTE SPEAKERS
Boris Nitkin
Theater director, and artistic director of It's the Real Thing, Basel, Switzerland
Clarissa Diniz
Independent curator and art critic, Rio de Janeiro, Brazil
PARTICIPANTS
Tony Evanko
Director of Casa Tres Patios and member of ArtsCollaboratory, Medellín, Colombia
Peter Pfrunder
Director of Fotostiftung Schweiz (Swiss Photography Foundation), Winterthur, Switzerland
Santiago Turenne
Dance Manager of INEA (National Institute of Performing Arts), Montevideo, Uruguay
Rebecca Guinea
Cultural Attache of the Embassy of Spain in Chile, and Director of the Cultural Center of Spain in Chile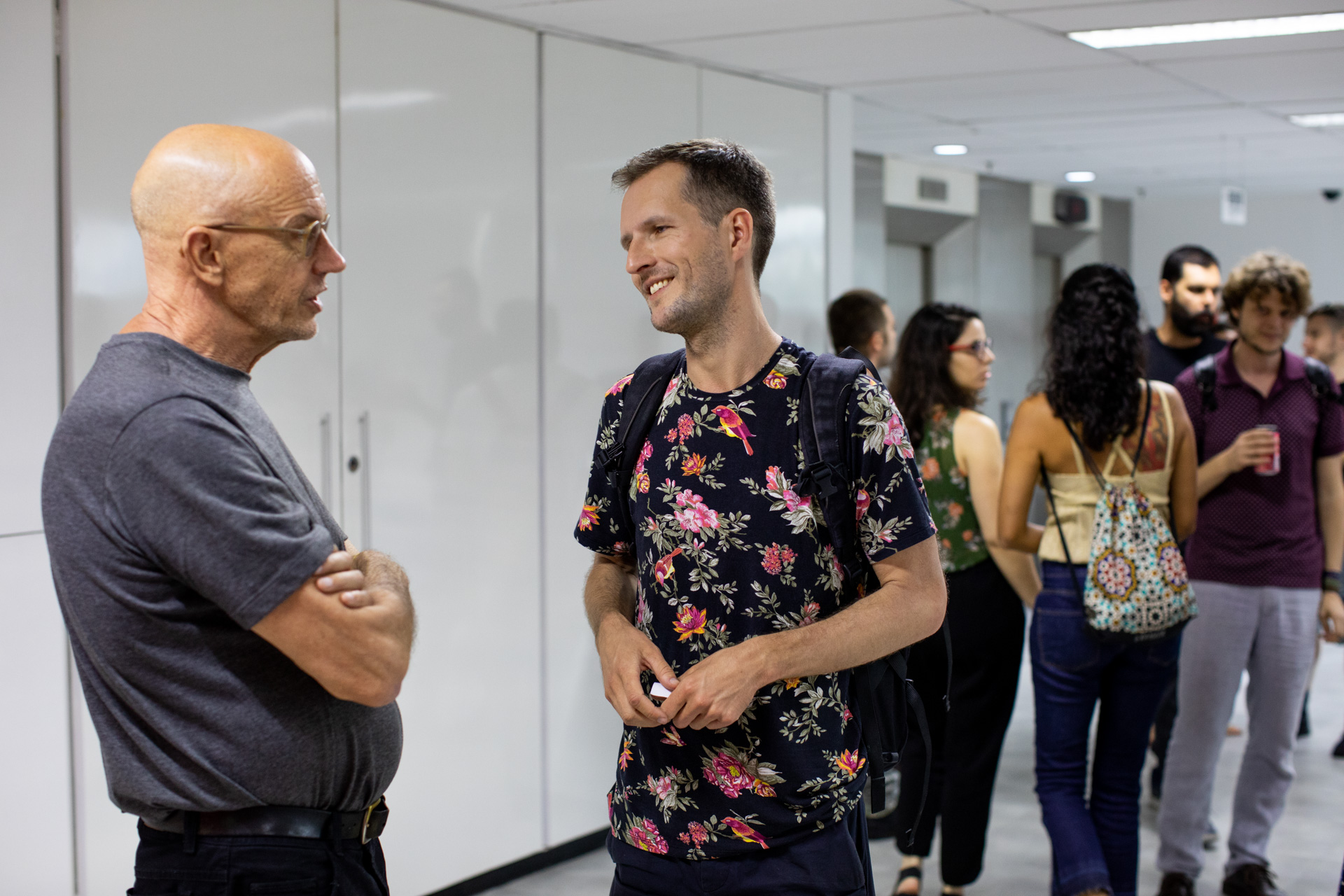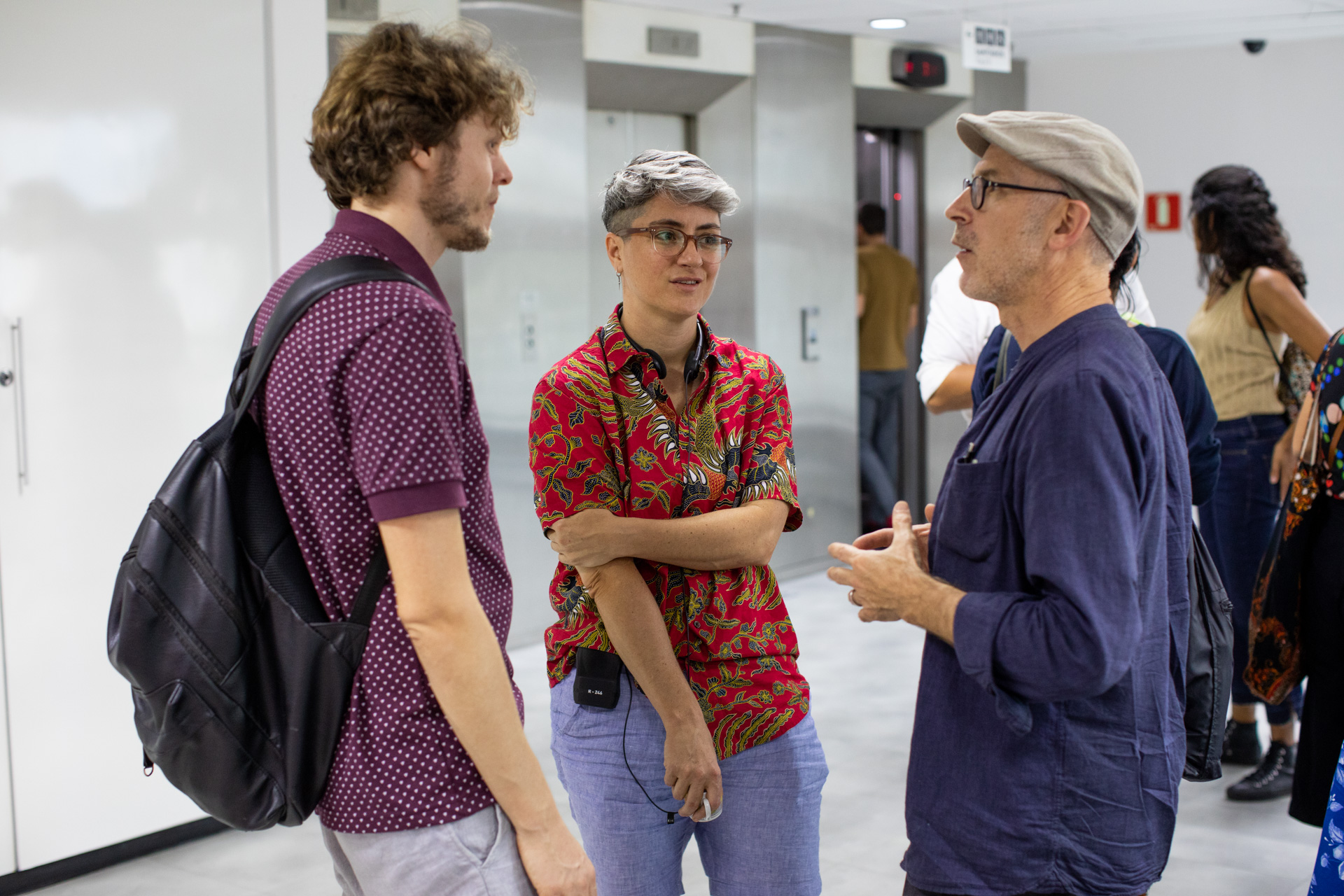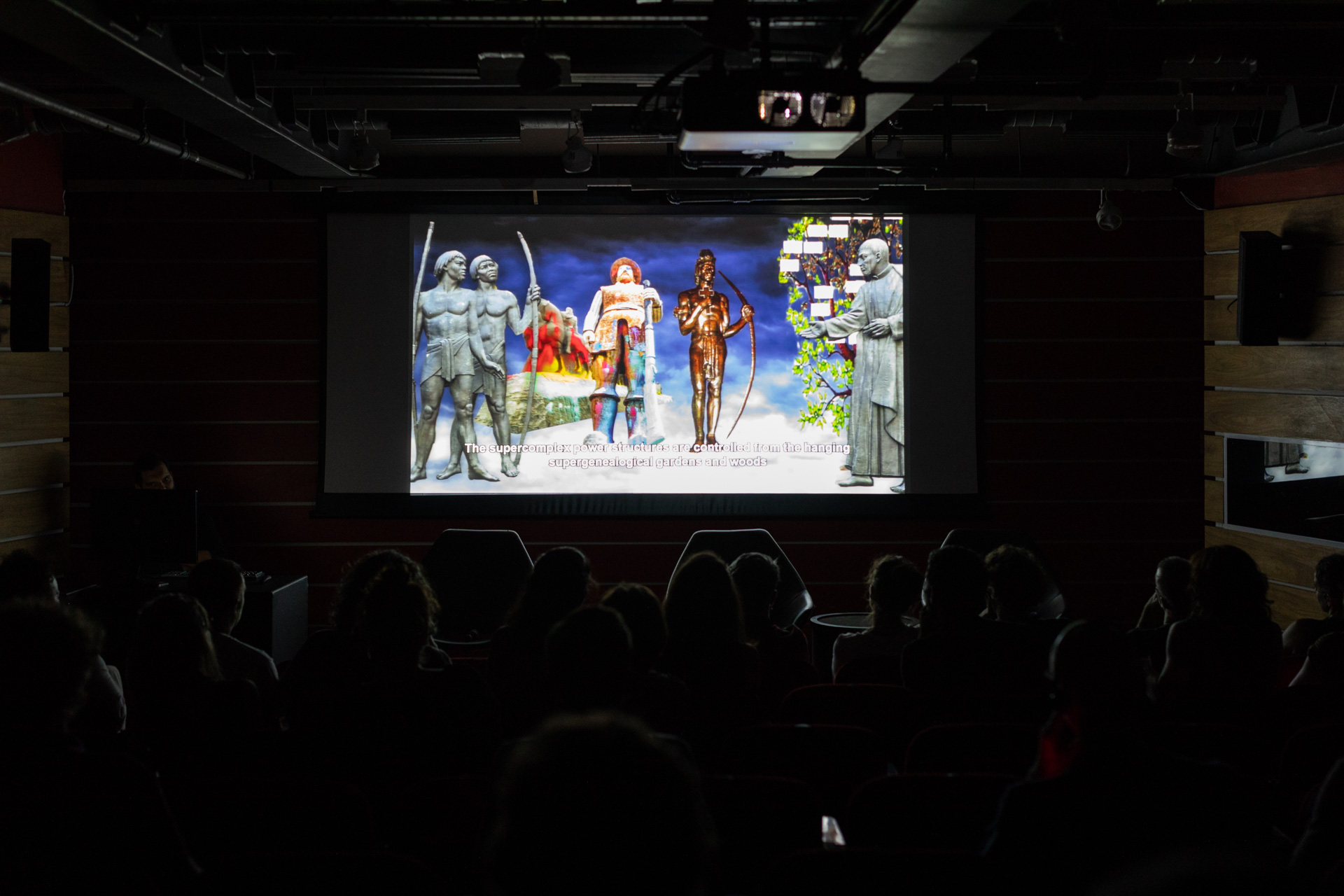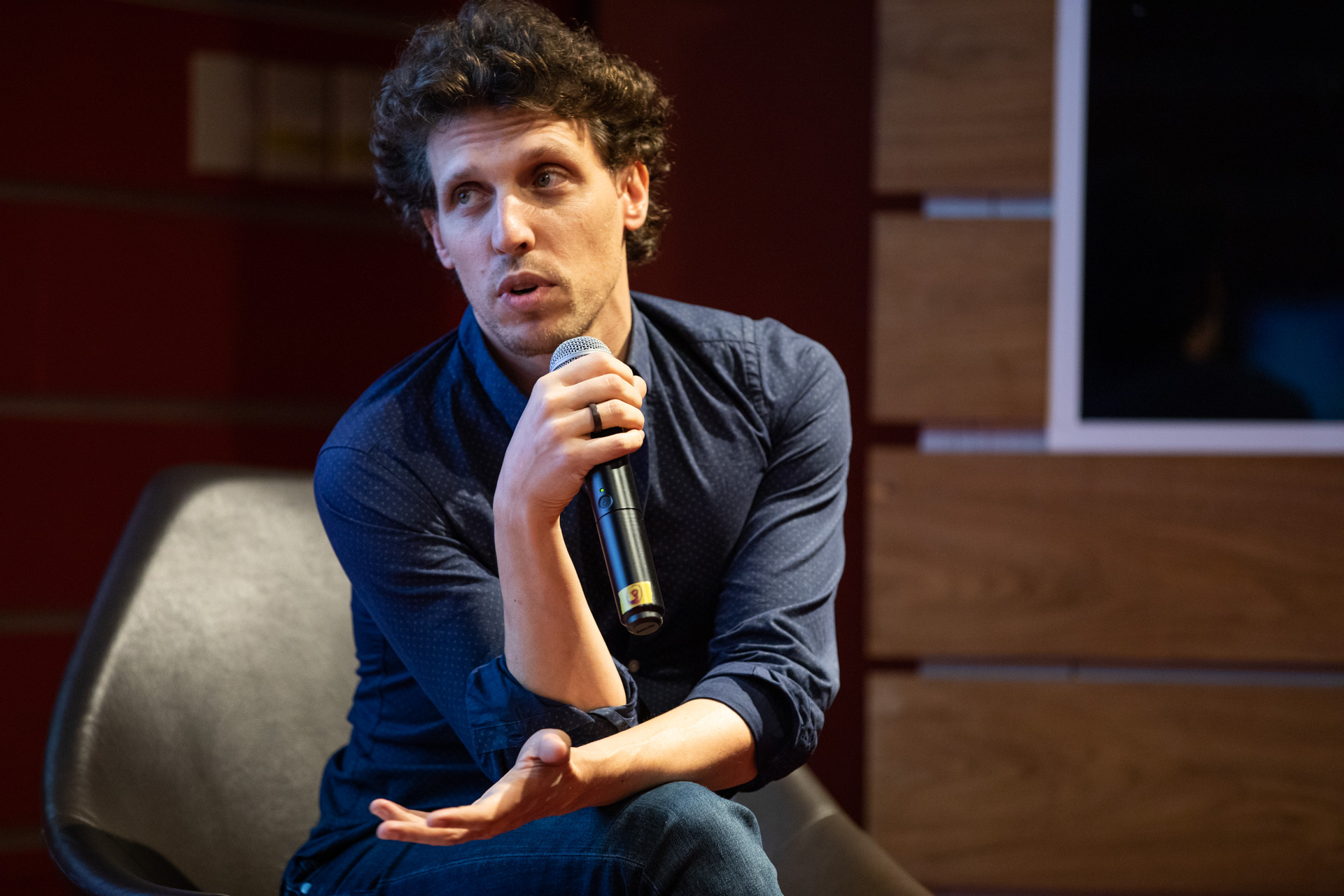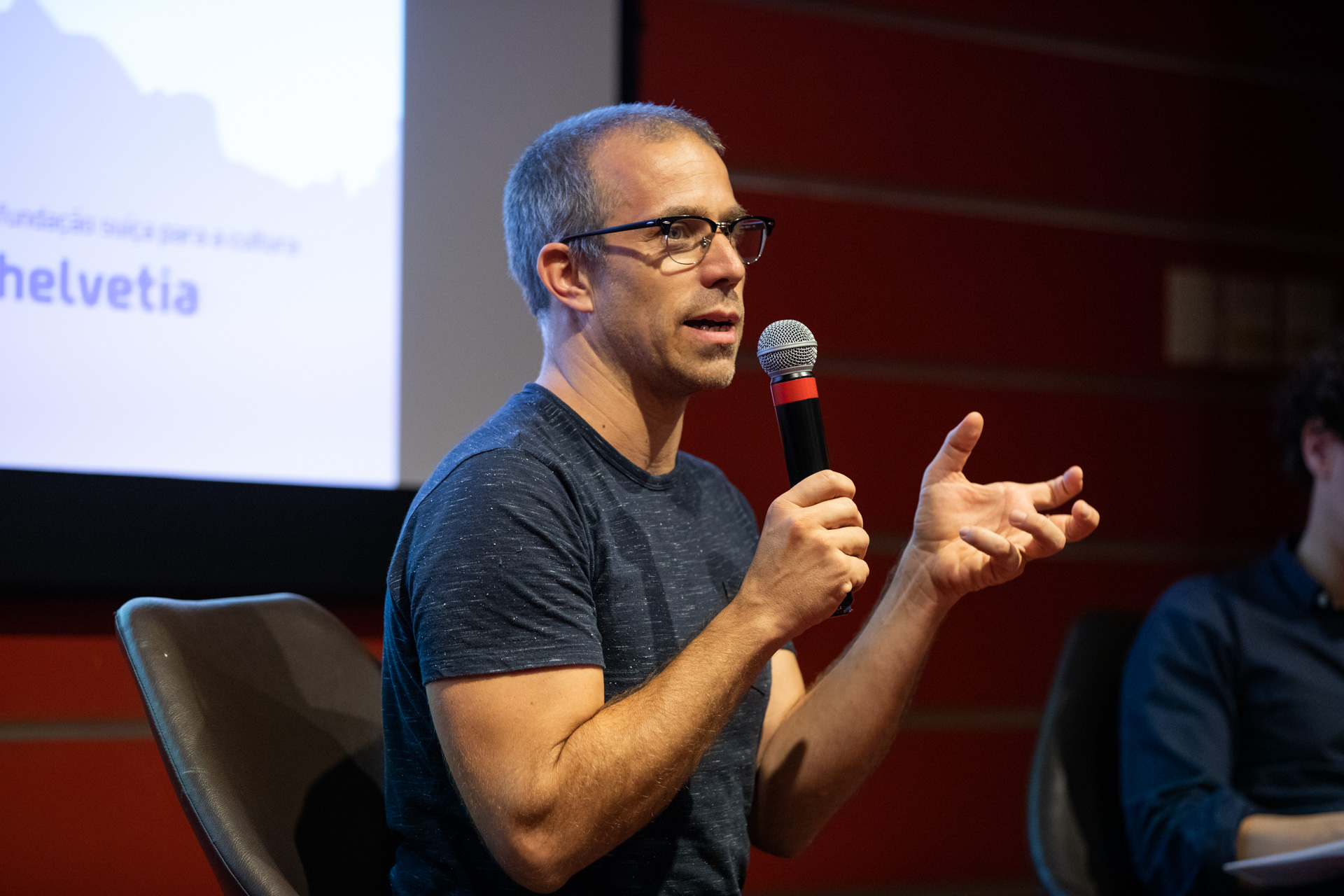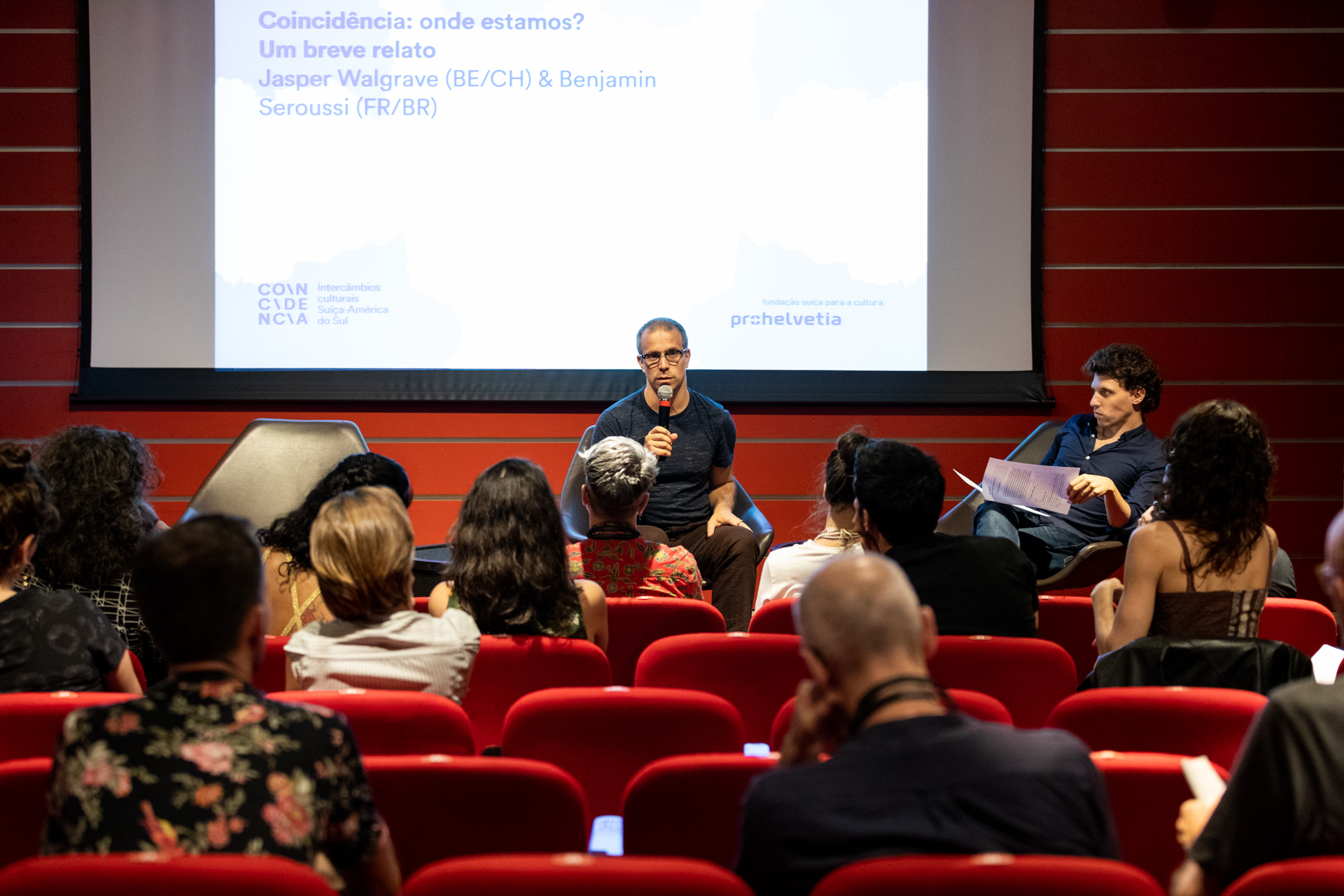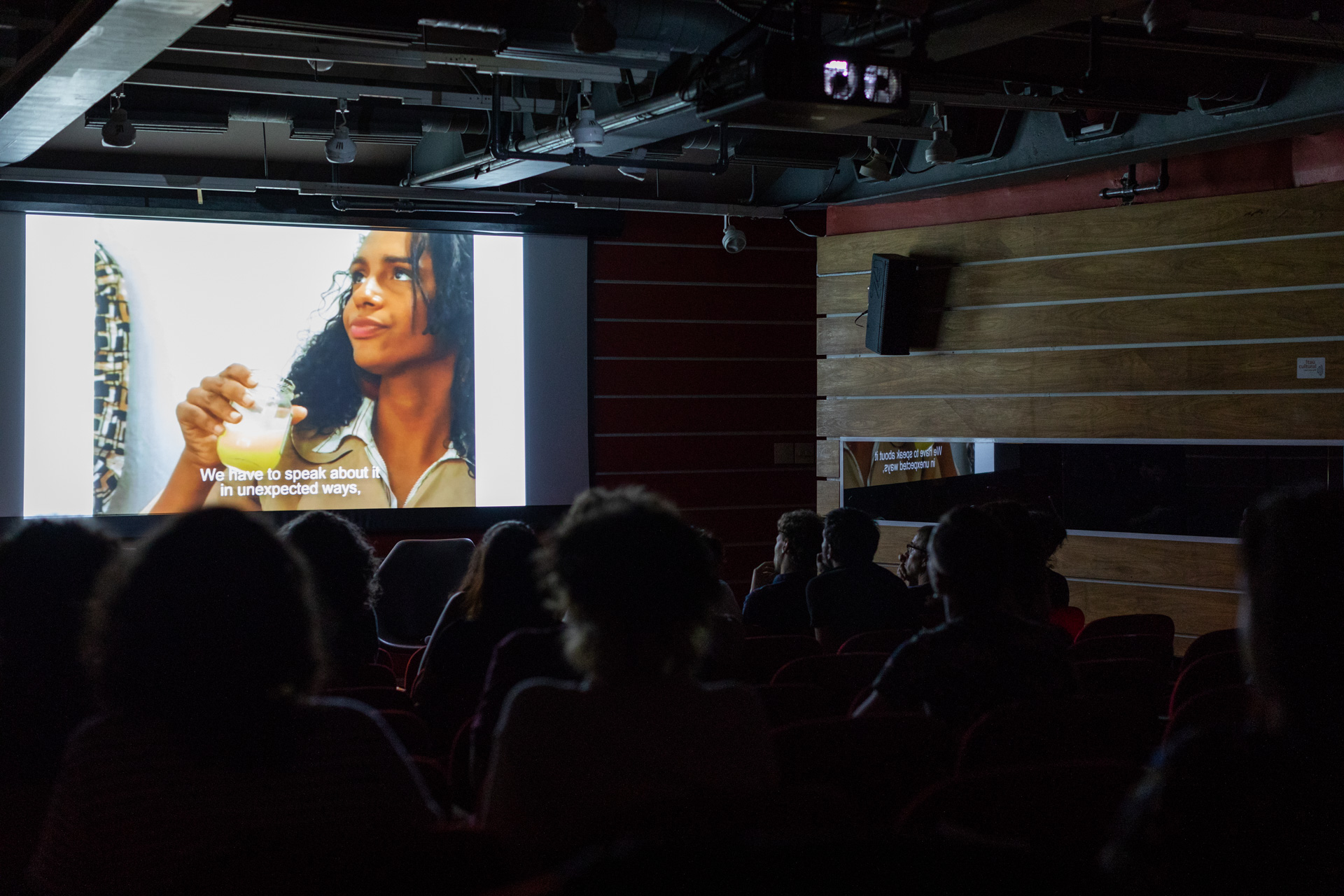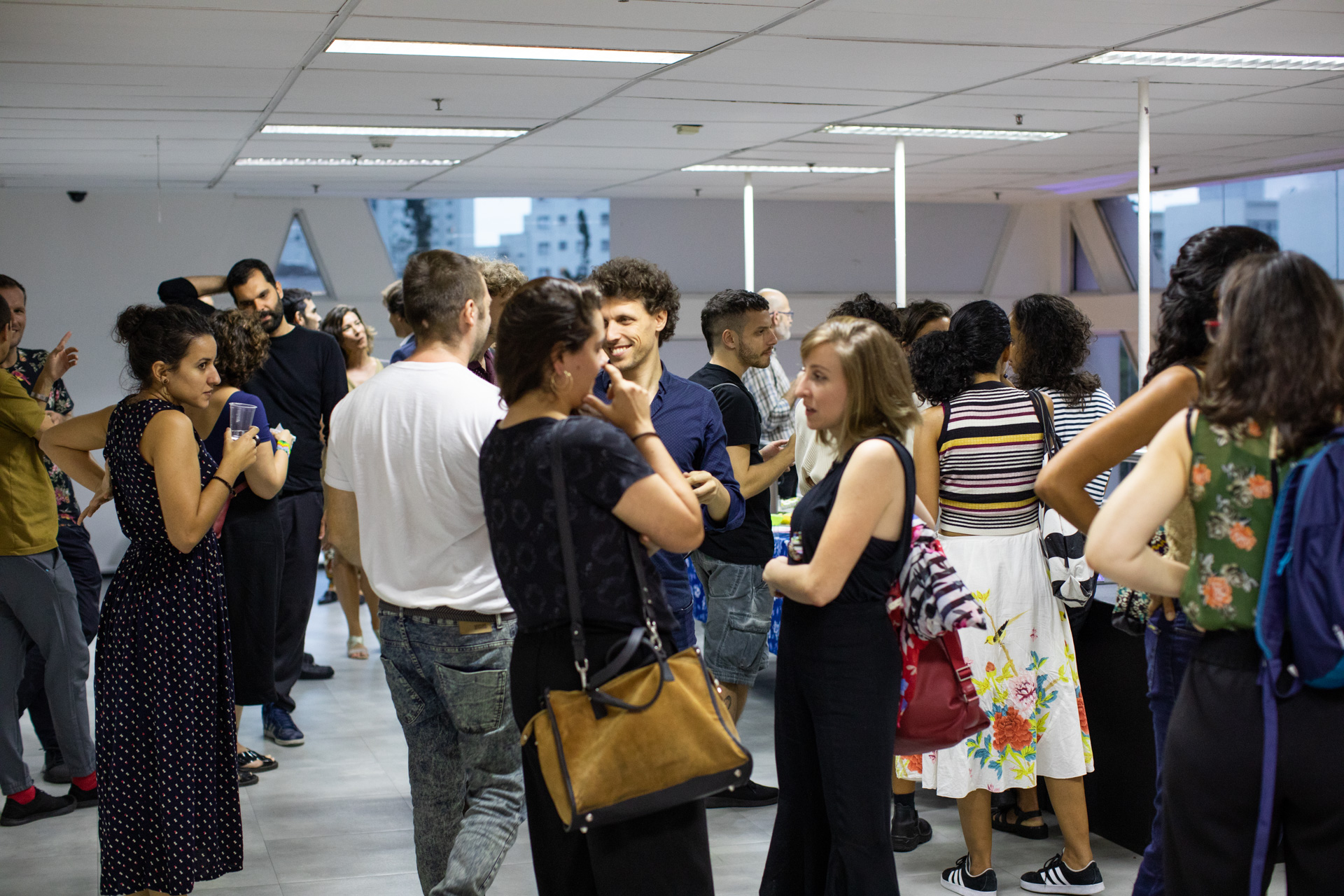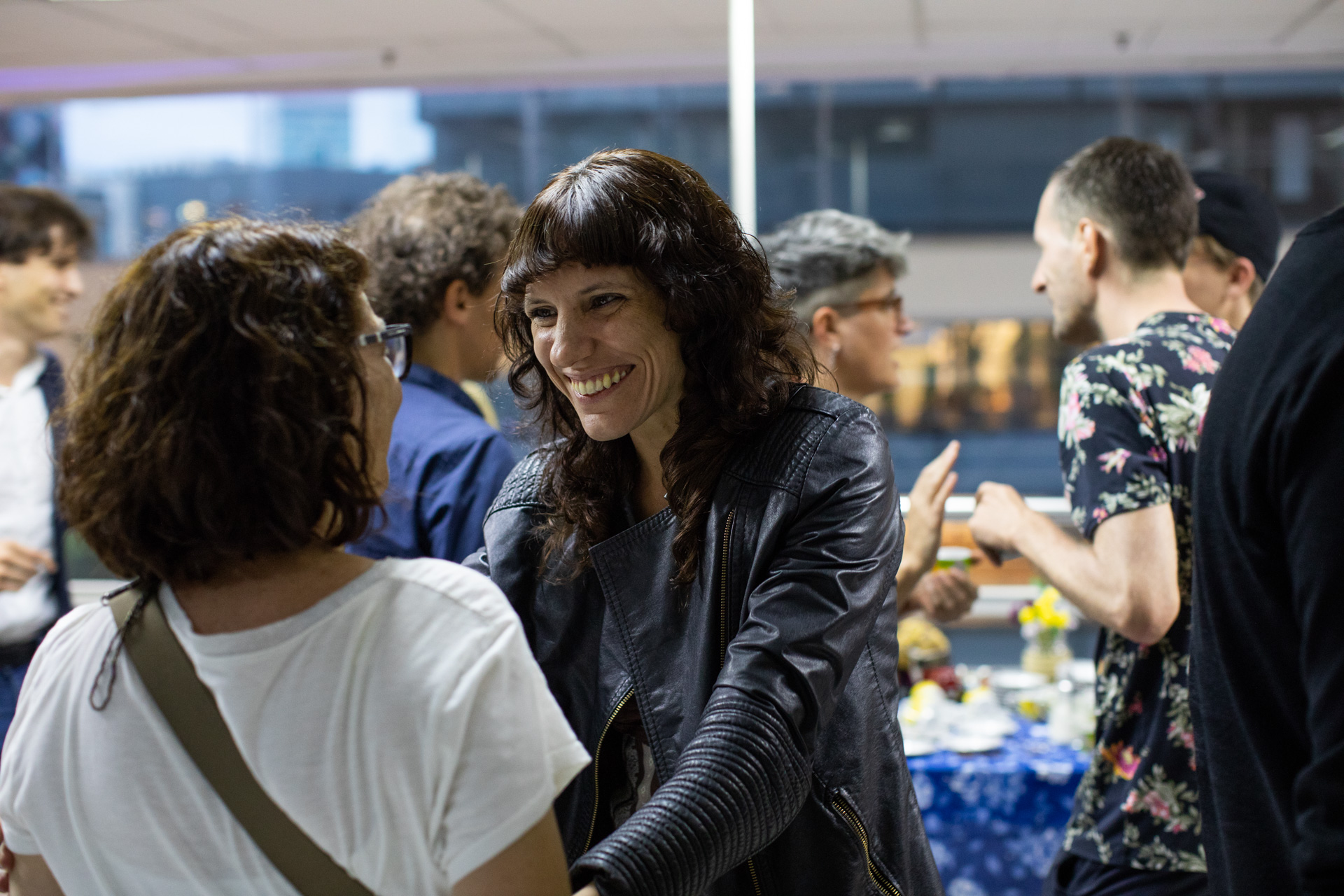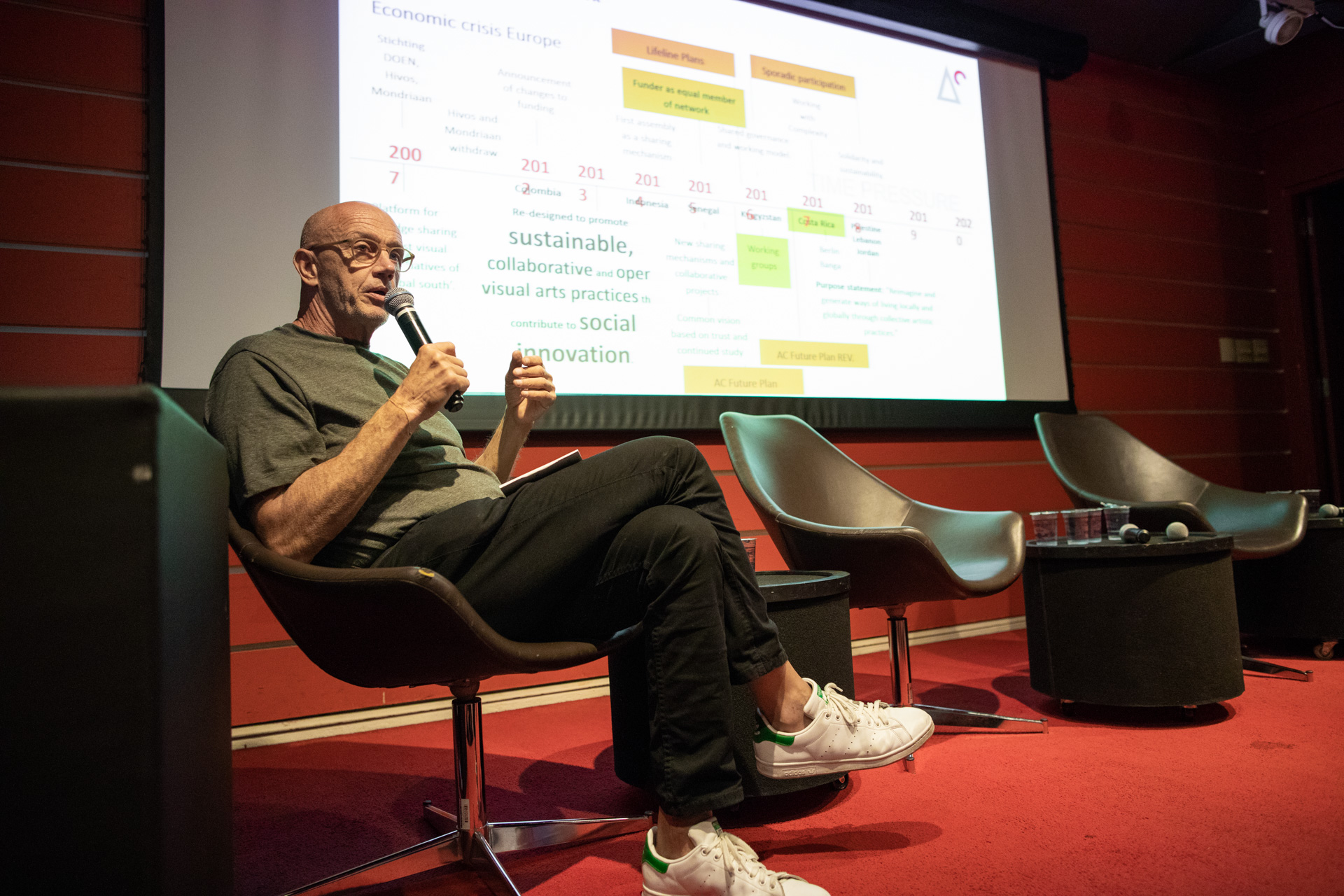 ABOUT «COINCIDENCIA»
«COINCIDENCIA - Cultural Exchanges between Switzerland and South America» (2017-2020) is a program of Pro Helvetia, the Swiss Arts Council, which seeks the exchange between Swiss and South American arts professionals, to promote new relationships and enable new platforms of exhibition and communication.
ABOUT PRO HELVETIA
Pro Helvetia, The Swiss Arts Council, is a public foundation founded by the Government of Switzerland, dedicated to promoting artistic creation both in Switzerland and through networks of work and exchange abroad. Today, the Foundation is present internationally with Liaison Offices in Cairo, Johannesburg, New Delhi, Shanghai and Moscow, as well as a cultural center in Paris and other upcoming presences in New York, Rome, Milan, Venice and San Francisco.
ABOUT THE TEAM
SWITZERLAND
Head of program
Jasper Walgrave
BRAZIL
Regional coordinator
Benjamín Seroussi
ARGENTINA, URUGUAY AND PARAGUAY
Production and agent coordinator
Chiméne Costa
COLOMBIA, VENEZUELA, ECUADOR
Agent
Ximena Vargas
CHILE
Agent
María Vial
CONTACT PRESS AND COMMUNICATIONS CHILE
Carolina Martínez Sánchez
caro.p.martinez.s@gmail.com
+56 9 99928393