La Passe
Gaadjika, 2019
Curated by Lolita
Video, 4'18
The double meaning « La passe » refers both in informal language to turn a trick -the time spent with a client for a prostitute- and the action of smuggling (smuggler = « passeur » in French).
Two struggles
The narrative takes place in the preceding moment of the departure, during which the leaver meets the smuggler. Gaadjika insists on the main character, giving her a very exaggerated girly appearance as well as a dominant and virile social position. She is a business woman, an engineer and supposedly a chief of resistance. As if, Gaadjika whose work focuses on women, widened her reflexion to some other problematics and struggles. The sequence exposes a chaotic context in which one has to chose between two high risks of death: First, by staying in a highly dangerous territory, and second by leaving it through an unknown experimental commute, to an unknown place. Needless to underline the situation echoes the global situation of immigration and more generally to the feeling of chaos. Gaadjika convenes with hope the idea of an elsewhere, another possibility of the state of affairs. The video appears here as a preparation to the future, a pleading for a better world.
Science fiction usually brightens reality.
By using this genre, we are then supposed to read between lines, challenged in a hollywoodian imagery of this video we could as well call a trailer: the girly and clunky aesthetic she develops appears a canvasser. Deriving from the comics, which rhythm is as jerky as a storyboard, La Passe summons the implication of the viewer. Simply showing through popular visual references -nonetheless magnetically articulated in her social work- Gaadjika aims to underline some features of the actual world.
Gaadjika's work oscillates between Painting and Revolt.
She draws her owns contexts, her own sets, as well as she integrates different medias to support her painting practice. She just finished a series of paintings called « Maisons-clous ». A Maison Clou (nail house) is is the name given to these houses that the landlord refuses to leave in spite of a real estate or highway project, they can remain alone surrounded by a highway. As a matter of fact, this video can be seen as a succession of living paintings. She actually just started a new branch of work on @gaadjikafilm. In this project La passe, by using a frivolous and light tonality to evoke border, she actually points out by derived objects the idea of what is or is not art? Is this over-the-borders' practice here to question the dragging on stratification of contemporary art in France? Is she proposing an alternative economy of the artist, for those « who do not want to speculate on their own commercial success, waiting for the art market to decide whether their art deserves remuneration.* » What is sure is that Gaadjika's work builds a constellation of struggles, all drifted from neoliberalism.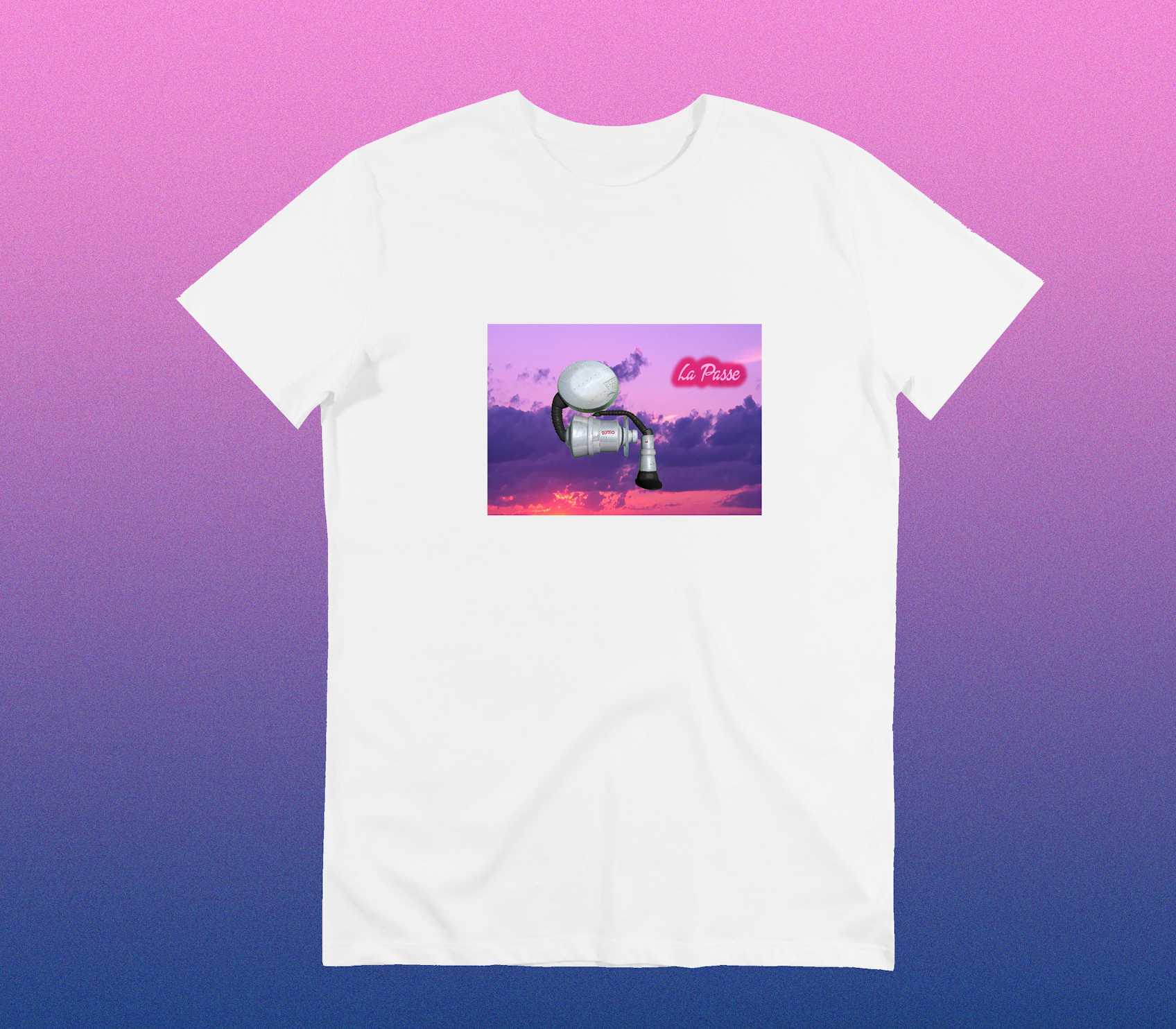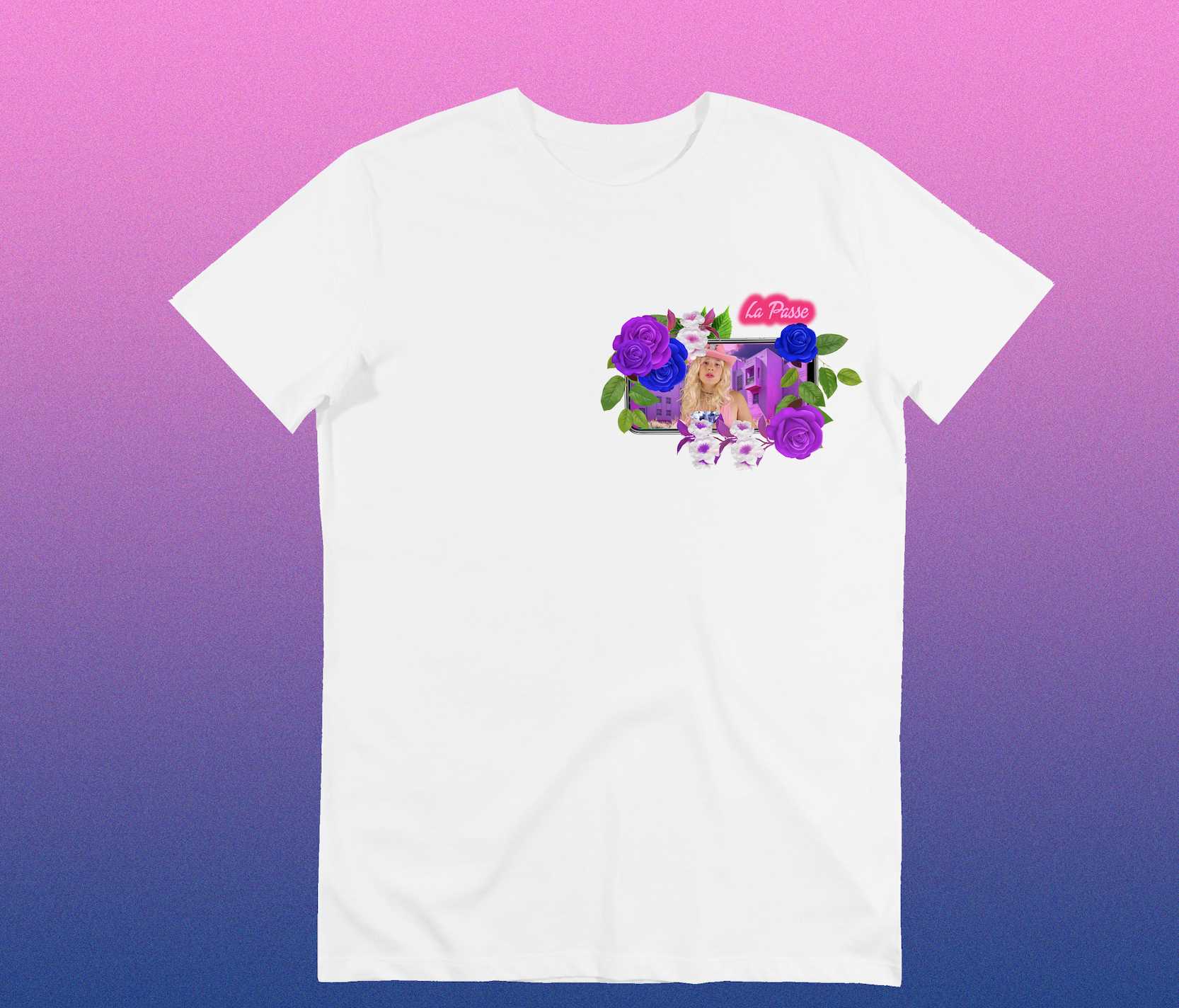 Flora Citroën
For Curated By Lolita
Music by Lana Del Rey